Application
Glance of the main application of Mirach's ETP, TFS and PPGI application

Electrolytic Tinplate (ETP) is primarily used for packaging foodstuffs and beverages, or fruit such as tomato, but it is also used in containers for oils, grease, paints, polishes, chemicals and many other products. Aerosol can / containers, spray can and caps and twist-off closures are also made from ETP, as well as gift can.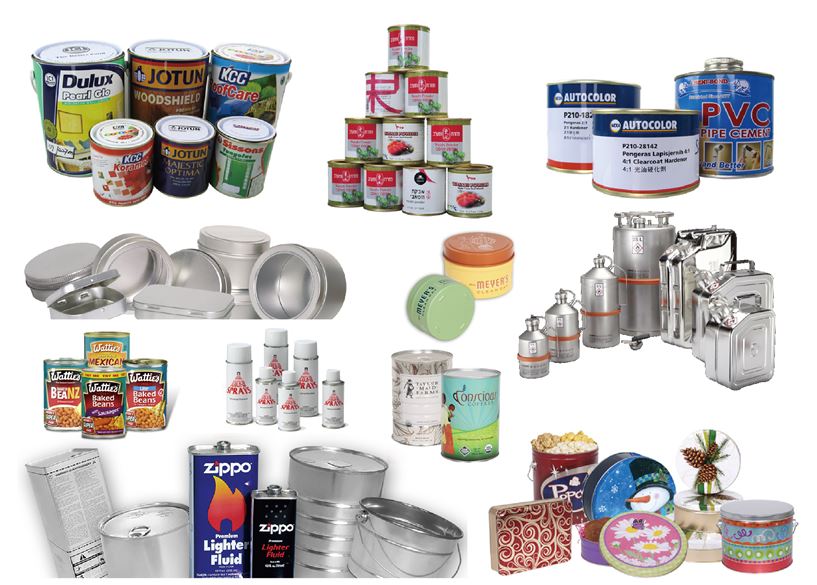 Tin Free Steel (TFS) are most frequently used for can tops, screw and lug caps, fish can, snap and press-on closures and shallow-drawn food cans.
In Electronics: Electrodes, Cable tape, Magnetic screen covers, etc.
In Engineering: Automotive oil filters, Automotive air filters, Gaskets, etc.
In Construction: Gas meter internal components, Heat exchangers, cookware, shelving, etc.
Application of Prepainted galvanized / galvalume steel coil
PPGI for Household appliance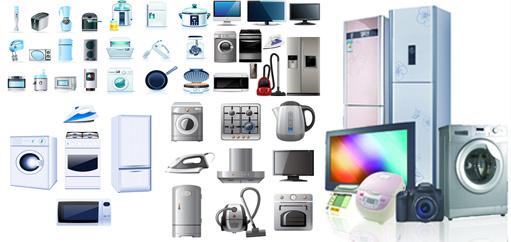 PPGI for Prefab

PPGI for Roof

PPGI for Automobile