Experts from Mirach Metallurgy Co.,Limited share the detail info about Anodized Aluminum sheet. If you are looking for Anodized Aluminum sheet  related products, please see the following datasheet for reference.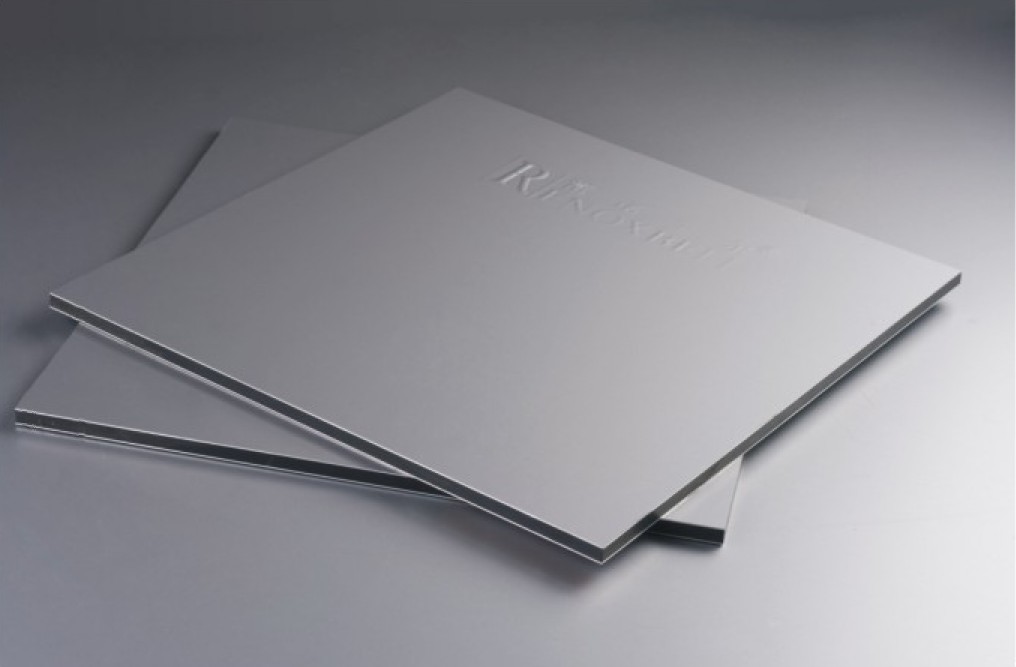 Anodized Aluminum sheet Datasheet
Product name

Anodized Aluminum sheet

Width

1250mm

Length

610mm, any length available

Thickness 

0.5mm, 0.3-1.0mm available

Quality

A grade, SGS certified

Color

gold, silver, black, rose gold, stainless steel etc.

Application

Nameplate, indoor signage, decoration, fabrication, electronics surface, etc.

Advantage

Light weight, 1/3 weight of stainless steel.
Anti-scratch, the surface hardness reaches Sapphire Grade.
Non-poisonous and environmental protection.
Anti-static, anti-fingerprint, easy to clean.
The surface anodized layer will never fade or fall off.