In this news, Mirach experts collects 4 high quality stainless steel coil suppliers in the world. If you are looking for stainless steel coil and related products, you can contact them for detail.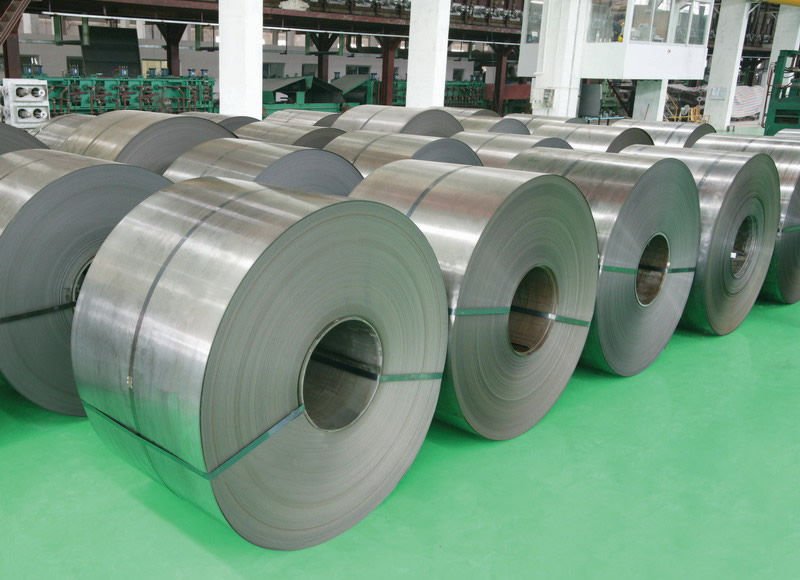 Mirach Metallurgy Co.,Limited

Mirach Metallurgy Co.,Limited is a professional distributor specializing in steel and aluminium business for more than a decade, including stainless steel bar and sheet, tinplate, cold rolled, and wrought aluminium coil alloy products from 1000 to 8000 series.
Skorr Steel

At Skorr Steel, we ONLY stock quality stainless steel PLATE. We specialize in the unusual grades: 347, 420, 440C, 17-4PH & 15-5PH from 3/16" to 4" thick. We offer waterjet cutting, plasma cutting, shearing and abrasive saw cutting. We are ISO 9001:2000 certified. Ask about expedited service. Thanks to our dedicated and knowledgeable staff, turnover has never been an issue at Skorr Steel.
Penn Stainless

Rely on Penn Stainless Products for the highest level of stainless steel and in-house processing possible with the best customer service in the industry. We serve you from locations across the country with a wide variety of stainless steel products. As a full service center, Penn Stainless practices on-going system improvements to ensure that we supply our customers with quality stainless steel.
Metalmen

Metalmen is your go-to source for nationwide & global distribution of aluminum, stainless steel, titanium, nickel & its alloys, Monel & high temperature alloys in such forms as foil, strip, blanks, sheet, coil, plate, wire, rod, bar, tube & pipe. Over 30 years experience means expert market advice & complete metalworking processes to supply each customer's specialty metal needs. Large inventory of on-demand metals with fast delivery. Fully Certified – Quality Control Oriented, AMS, ASTM, MIL, QQ. We specialize in pure metal supply & welcome non-standards & small quantities!