In this news, experts from stainless steel wire related products manufacturer Mirach Metallurgy share 3 industrial companies here. The four high quality stainless steel wire suppliers are your choice if you are planning to purchase such products.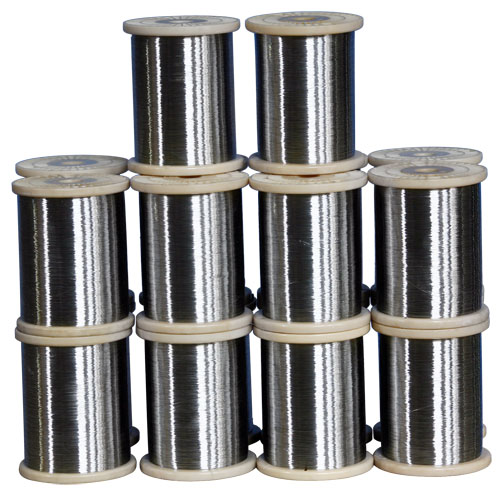 Mirach Metallurgy
Differ from traditional traders; Mirach Metallurgy is a high-technology and professional metallurgy distributor. We are specializing in providing high added value including  aluminium coil ,  tinplate and stainless steel bar  with technology and innovation.
Malin Company
Since 1884, Malin Company has emerged a leading supplier of stainless steel wire, copper wire and safety lockwire to industry. We are a full-service supplier and can accomodate virtually any packaging requests.
Brookfield Wire
Brookfield Wire is a leading supplier of cold drawn stainless steel, nickel and nickel alloy wire. Brookfield Wire's stainless steel and nickel alloy products are manufactured to the highest industry standards in a broad range of chemistries, sizes, tempers, and finishes.