Eexperts from professional aluminium coil distributor share what is aluminium cladding and aluminium cladding's function. In the following parts, you will see a example of aluminium cladding items.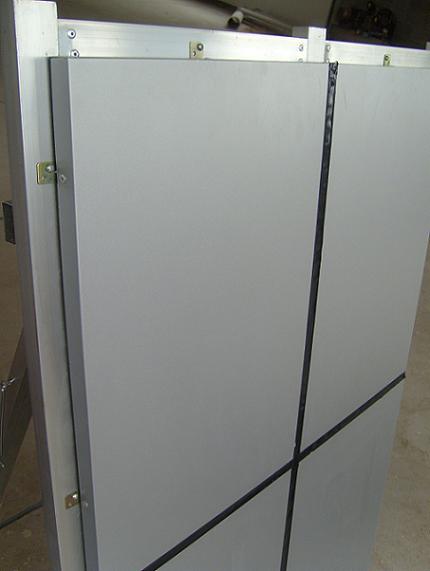 Aluminium cladding is a type of cladding system that is made from aluminium, a lightweight but strong metal. The aluminium itself is powder coated or anodised in order to protect it.  Aluminium cladding is available as boards or panels that are affixed to the exterior of the house in order to improve its aesthetics and also to protect it from the elements.
aluminium cladding involves pressing various layers of metals together under pressure to create a sandwich, so each layer's best features can do their jobs. In its simplest form, an aluminum core is sandwiched between two layers of stainless. The stainless interior provides an easy to clean, non-reactive surface for food contact. The stainless exterior is easy to clean and attractive. The aluminum hides in the middle doing the heavy lifting of heat conduction.