In this article, experts from Mirach Metallurgy Co.,Limited give a brief introduction to sheet metal. The following part is the specification of sheet metal products.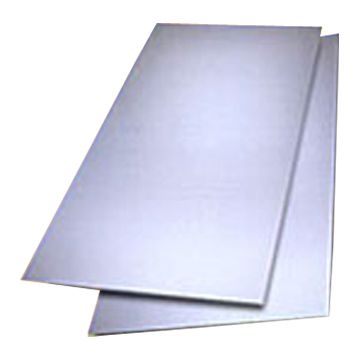 sheet metal Specification
(1)ROSH
(2)professtional CAD drawing
(3)NCT machine service
(4)precision
Produced a small amount of production of various design samples
Processing Project
(1) Laser cutting
(2) NCT punching
(3) CNC Press Brake Processing
(4) Punch processing
(5) Nut processing
(6) Spot processing
(7) Welding assembly
(8) Assembly and packaging
(9) NCT machine servince
(10) Material:aluminum,stainless steel,SPCC,SPHC,SECC,SGCC etc.
Finish
1 Painting
2 printing
3 Plating
4 Electrode and surface treatmen