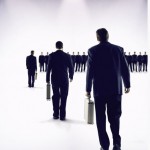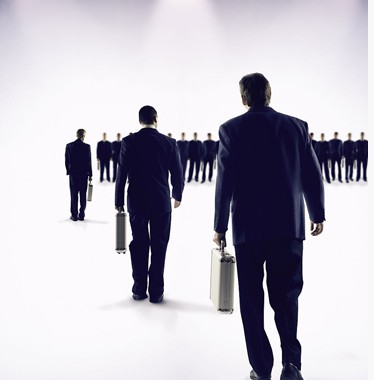 Recruit in 2012, Spring
Sales Representative for Aluminium Coil: 1 (Working Location: Chongqing)
Requirements:
1. Bachelor degree or above. English Major or foreign trade background.
2. 2 years or above working experience preferred, fresh graduates can be considered.
3. CET-6/TEM-4 or above English Level, excellent command of English communication.
4. Be capable working under pressure.
Mirach will provide sufficient training and promotion mechanism, and we are expecting our new staff.