Mirach Metallurgy Co.,Limited share the detail info of Stainless Steel Panels.  Product Description of Stainless Steel Panels are as follow: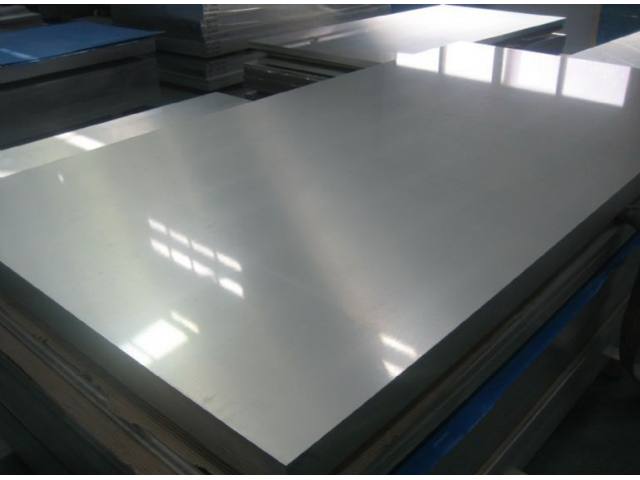 Product Description
Grade:300 Series
Standard:ASTM, GB, DIN
Length:2m-6m
Thickness:0.5mm-15mm
Width:1m-1.8m
Place of Origin:Shanxi China (Mainland)
Model Number:1.5mm*1250mm*2500mm
Type:Plate
Application:construction, decoration, chemical…
Certification:ISO
suface technic:bright
When using stainless steel in the field of home electronic appliances, interior and exterior construction material stainless steel is most volunteered to have fingerprint on the surface, and hard to remove. To solve the problems, we has developed a proprietary technology currently in the market called Anti-fingerprint Processing(Non Stain Processing), Through the painting of a fingerprint resistane coating and heat hardening, Anti-fingerprint Processing prevents the adhesion of foreign substances and maintains the surface beauty and semi-permanence through only simple cleaning.