Mirach Metallurgy Co.,Limited share the detail info of stainless steel mirror. If you are looking for stainless steel mirror and related products, contact us for detail.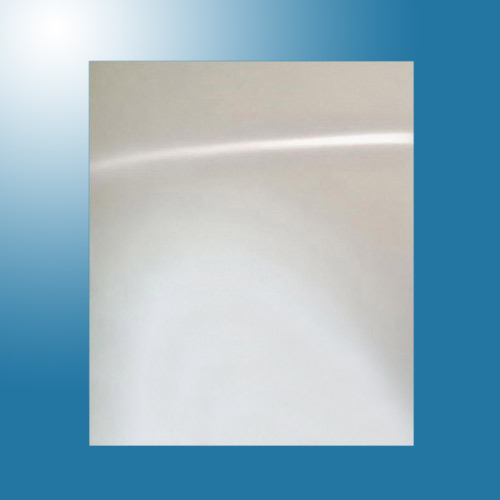 1.Commodity: stainless steel 8k mirror sheet or coil.
2.Grade: 201/304/410/430/409 and so on.
3.Surface: 8k,mirror surface
4.Coil or sheet size:thickness:0.2mm to 2.0mm; width below 1250mm; length base on customer's requestment.
5.Package: wooden pallet or iron box
If you are interested in it,pls don't hesitate to contact us. I will appreciate to receive your inquiry.
The products are widely used in building decoration, luxury doors, elevator decoration, metal box enclosure, train interiors, etc. We will try our best to provide the best quality as well as good prices and complete services. Please kindly check below products: 1.)HL and No.4 sheets.  2.)Mirror finished sheets.  3.)Etching Finished Sheets.(any designs we can deal, or can choose from our company web. 4.)Titanium colour sheets.  4)Anti-fingerprinting stainless steel 5)Grade can be as 304, 430, 316L,201,202 STANDARD SIZE :(0.5MM-3.0MM)X1219MM X (2438MM-3048MM)