In this article, professional steel flat bar manufacturer Mirach Metallurgy Co.,Limited share 2 high quality steel flat bar products suppliers in the world.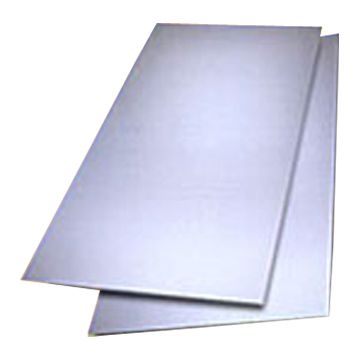 Mirach Metallurgy Co.,Limited
Mirach Metallurgy Co.,Limited is a professional distributor specializing in steel and aluminium business for more than a decade, including stainless steel bar and sheet, tinplate, cold rolled, hot line clamp and wrought aluminium coil alloy products from 1000 to 8000 series.
United Gulf Steel
United Gulf Steel, an ISO 9001:2000 certified company, is the only manufacturer of medium section structural steel products in the entire GCC region, which comprises of Saudi Arabia, UAE, Kuwait, Qatar, Oman & Bahrain. The state-of-the-art, fully automated mill with a capacity of 450,000 MTPA was designed and built using technology from SIMAC, Italy (now a part of SMS MEER Germany).