Mirach Metallurgy Co.,Limited share the detail info of Aluminum Sheet. Mirach Metallurgy Co.,Limited supply the high quality and resonable Aluminum Sheet products.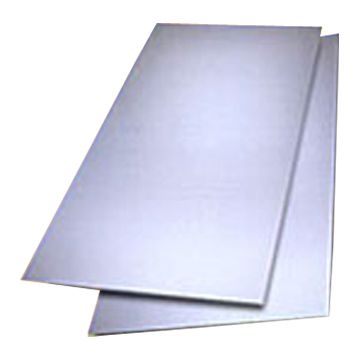 Aluminum Sheet
1) Alloy: 1050,1100,3003,8011
2) Temper: 0. H12. H14. H16. H18. H22. H24. H26.
3) Thickness(mm): 0.3~3.0
4) Width(mm):100~1500
5) Length(mm): 500~10000
6) Dimensions can be produced according to clients specifications
7) Good plasticity, conductivity
8) Generally used in industry and architecture industries
Mirach Metallurgy Co.,Limited is a professional distributor specializing in steel and aluminium business for more than a decade, including stainless steel bar and sheet, tinplate, cold rolled, and wrought aluminium coil alloy products from 1000 to 8000 series.