Technical Support and Quality Guarantee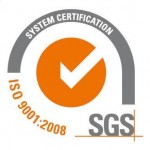 Our professional team in metallurgy provides comprehensive technical support, we recommend the most suitable material for client's actual usage. To choose the most suitable, neither the most expensive nor cheapest. Mirach has its independent QA staff cooperated with final suppliers, or hire the third party recognized such as SGS or BV, each set of material must be made test before shipment including following data:
1. Chemical Composition.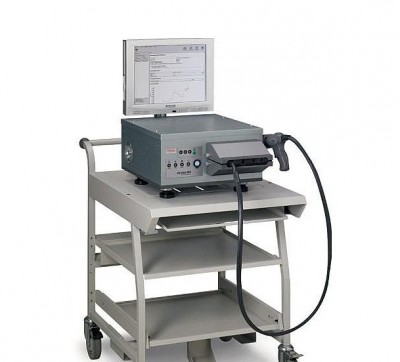 2. Mechanism Properties.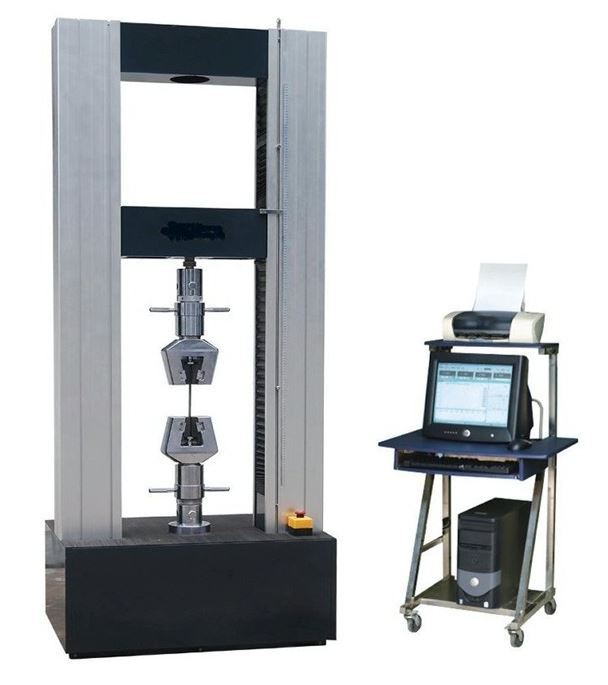 3. Tolerance Measurement.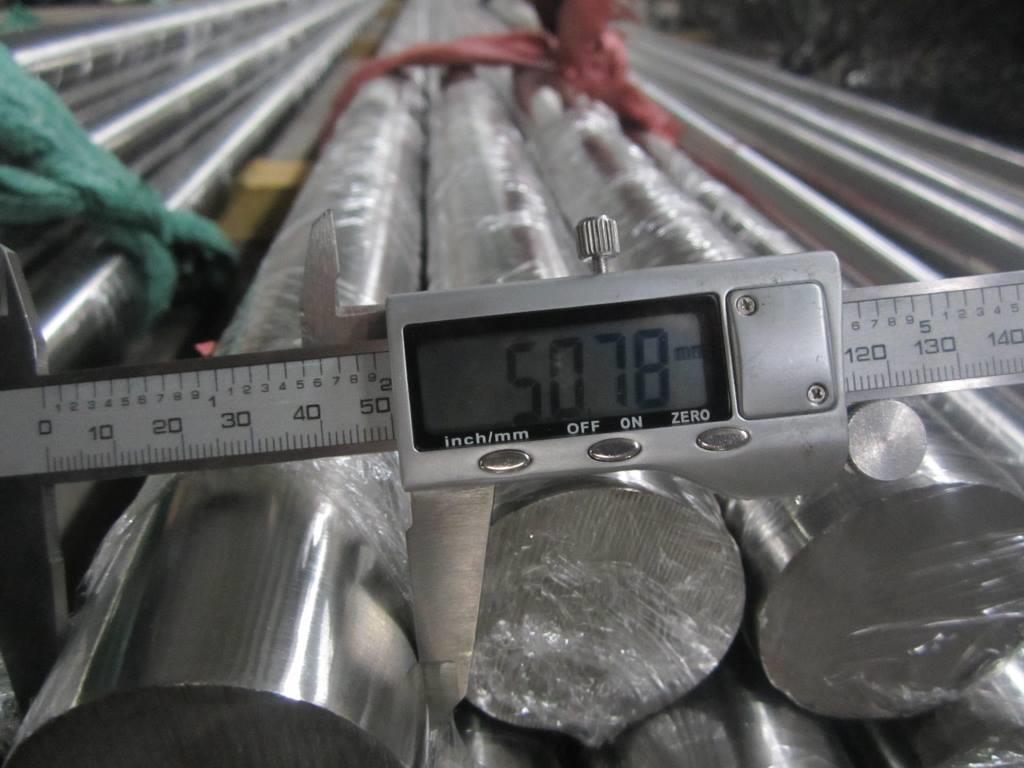 And whatever happened, Mirach will cooperated with our client to analyse and solve the current and potential problems.