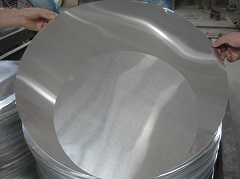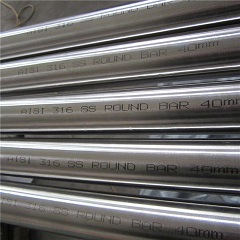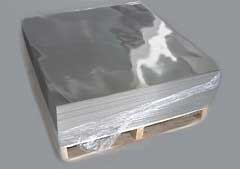 Coils includes color-coated coils, lithographic coils, CC Route coils. Discs / circles, slugs. Foil, pre-lubricated foil, color-lacquered foil, PE/PVC filmed foil. Tread plate, marine plate. Bar, round bar, square bar. FDA, ISO and Boeing Company approved quality.
Stainless steel round bar, square bar, hexagonal bar and flat bar, angle, channel, wire, H/I beam, sheet/coil and flange, with grade range from 200, 300 and 400 series. Quality is approved by SGS, ISO9001. Capacity is above 100,000MT annually.
MR, L, D base metal, grade up to DC06, single reduced 0.17~0.55 mm, and double reduced 0.12~0.29 mm sheets and coils, thickness as the integral number of 0.005 mm. Width from 600~1200 mm for regular, 2~599 mm for slitting, Tin purity ≥ 99.50%, Coating: 2.8/2.8~11.2/11.2.